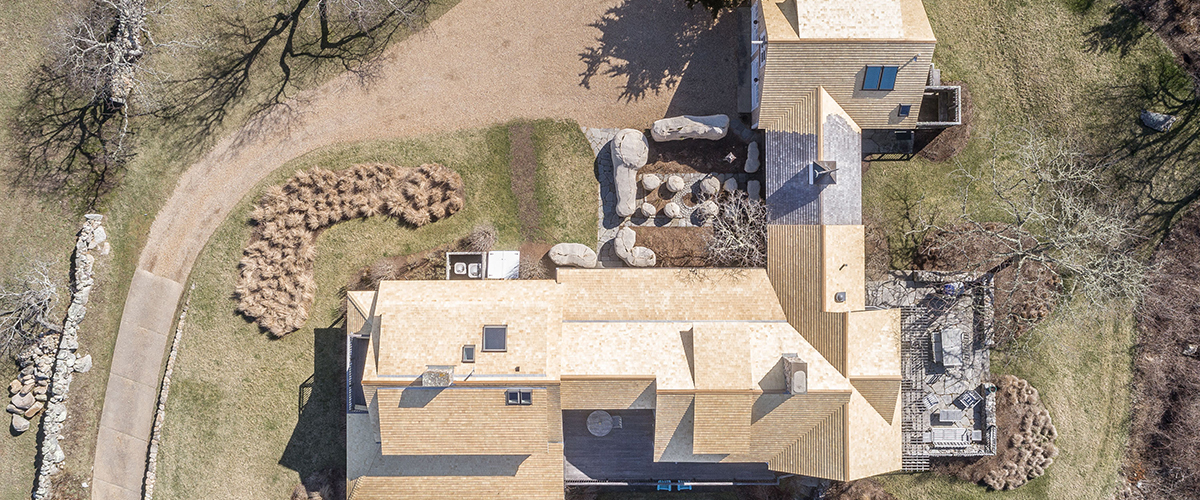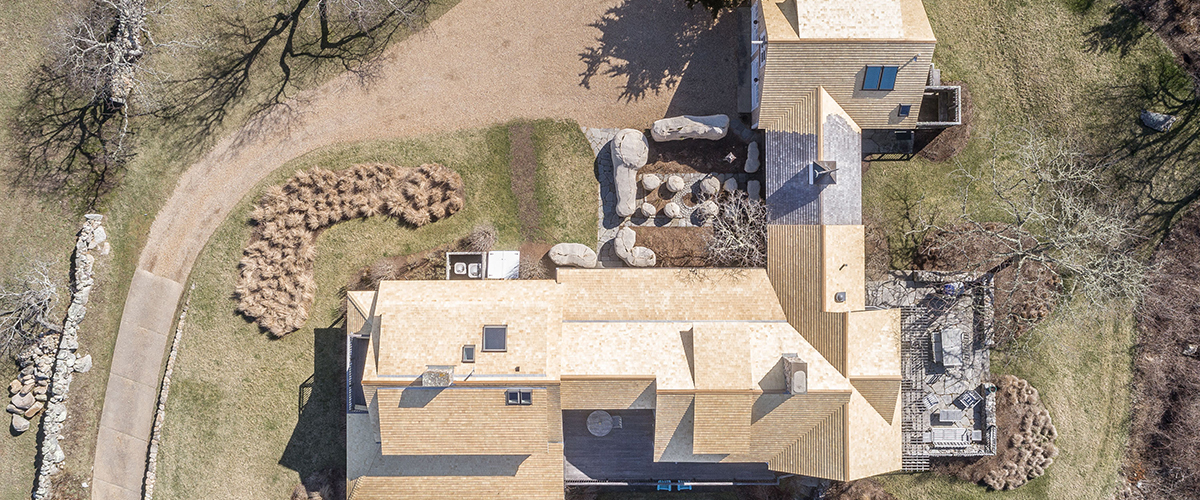 Associate Roofing Residential Roof Project
Add a new roof that shows how much you love your home.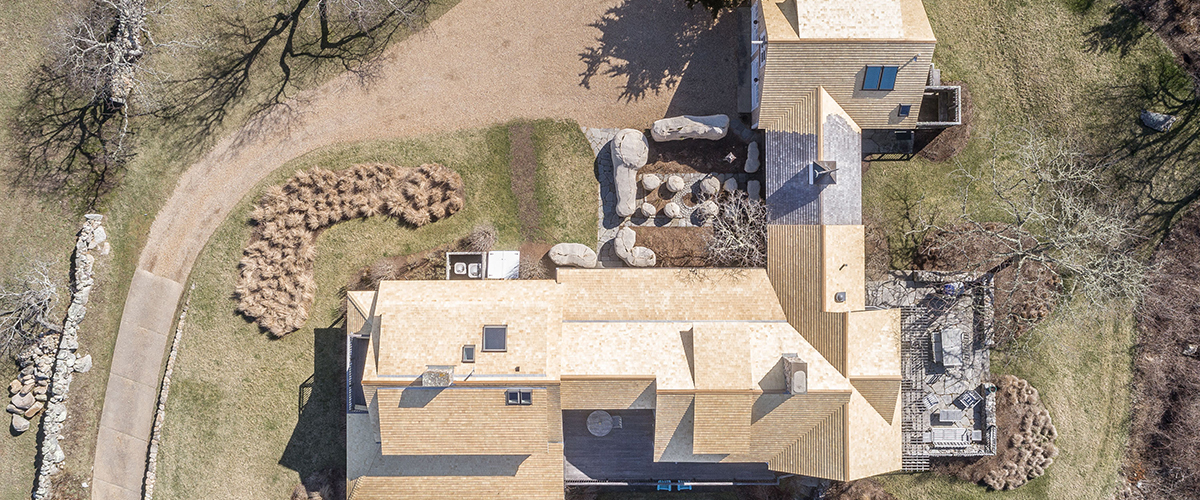 We specialize in commercial, industrial, and residential roofs new construction, maintenance, repair, and replacement.
Our pledge is to provide quality residential, industrial & commercial
roof repair, maintenance, replacement, and installation service.
We will install roof shingles the right way and according to manufacturer's recommendations,
with quality workmanship.
We have many years of experience in all type of roofs and roofing materials.
We believe in educating our customers on roof products and procedural options available to insure
a satisfied customer, a job well done, and a roof to last for years to come.
Associate Roofing, Inc. of New England has been serving the roofing needs of commercial clients and residential homes alike since 1932. For over half a century Associate Roofing has exemplified the finest tradition of American family business – a contractor who can always be counted on in terms of product knowledge, craftsmanship, efficiency, and follow through. For three generations the Lynch family has believed in educating all customers on product and procedural options to insure a satisfied customer and a job well done. 
Associate Roofing is a full service contractor licensed and insured beyond industrial standards. The company holds memberships in Northeast Roofing Contractors Association as well as the National Roofing Contractors Association and the Better Business Bureau. The training and and experience held by all the professional craftsmen of Associate Roofing enables them to install all roofing types: flat roofs (rubber membrane or tar and gravel), shingles, slate, sheet metal, copper, cedar, etc.
In addition to installation of new roofing systems, Associate has all the expertise necessary to tackle the difficult problems condominium associations and commercial property managers routinely face when dealing with deteriorating or poorly installed roofing systems. Associate Roofing has the know how to help commercial clients pursue warranty claims for failing fiberglass shingles from 1980's, as well as problems with built up roofing, single ply systems, plywood delamination and roof ventilation. All of these situations and more are routinely seen and dealt with effectively. 
Associate Roofing trade expertise is based on years of experience specializing in roof construction and maintenance.
Find out more about our experienced staff.
memberships & certifications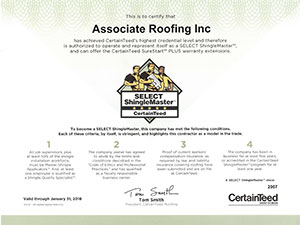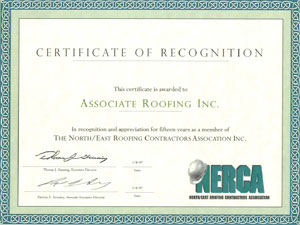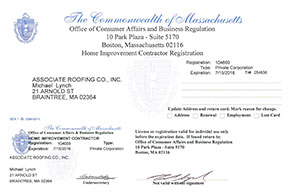 Request a Free Online Quote or ask us a question.
We will get back to you as soon as possible.