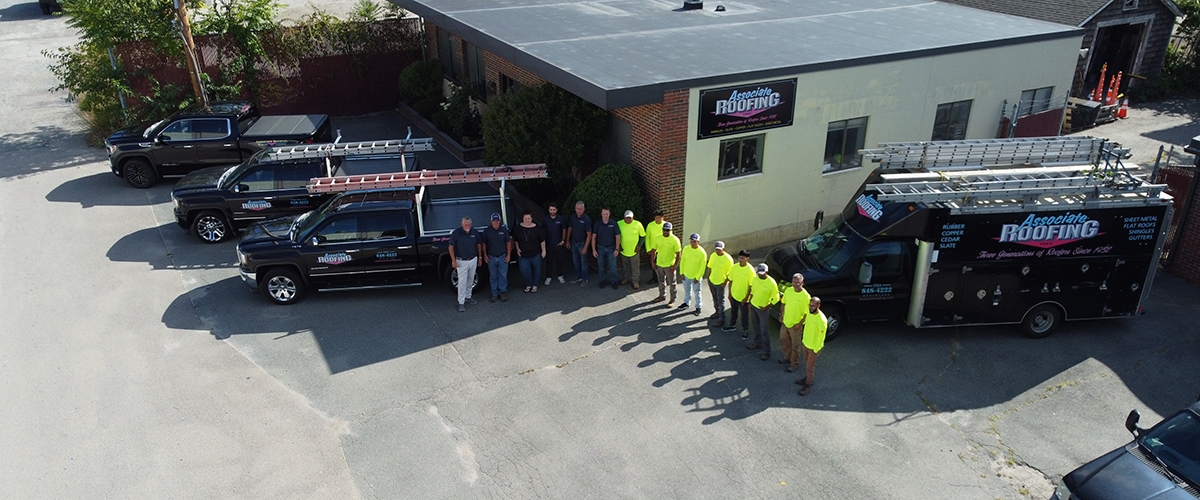 Associate Roofing team
Add a new roof that shows how much you love your home.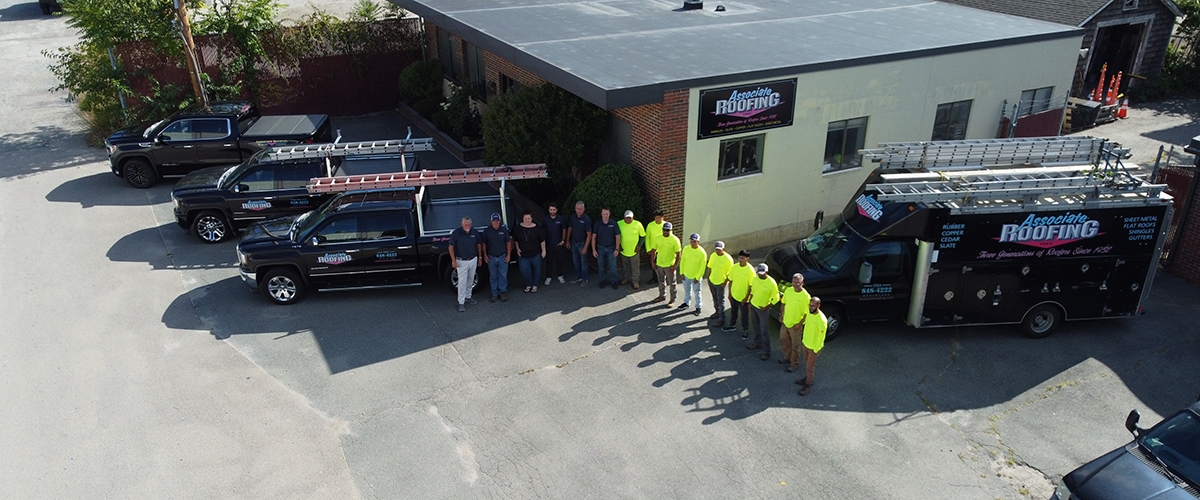 Contact Us today for a Free Estimate!
We are a professional roofing company specializing in Commercial and Residential roofs. Also, if you need an emergency roof repair, roof maintenance, or new roof, we are the roofing company to call!
Associate Roofing, Inc.
21 Arnold Street
Braintree, MA 02184
Email: sales@associateroofing.com
Boston South Shore Office: 781-848-4222
Martha's Vineyard Office: 508-645-3228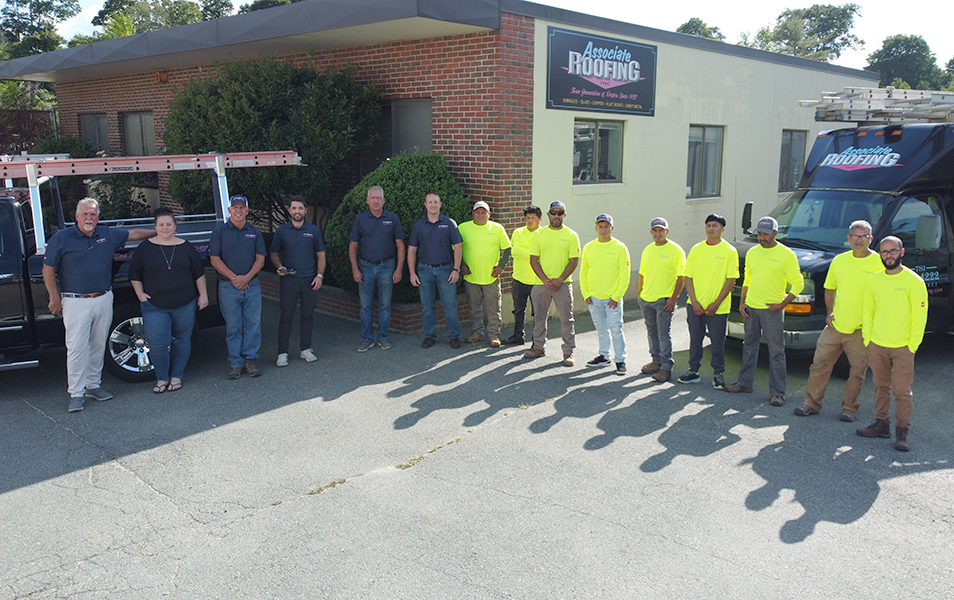 Request a Free Online Quote or ask us a question.
We will get back to you as soon as possible.