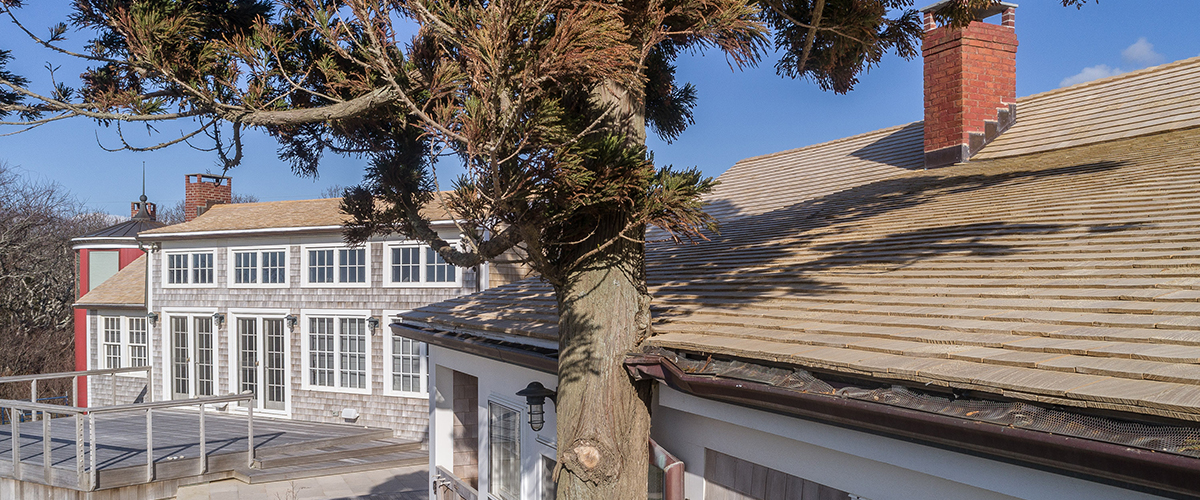 Roof Repairs and replacement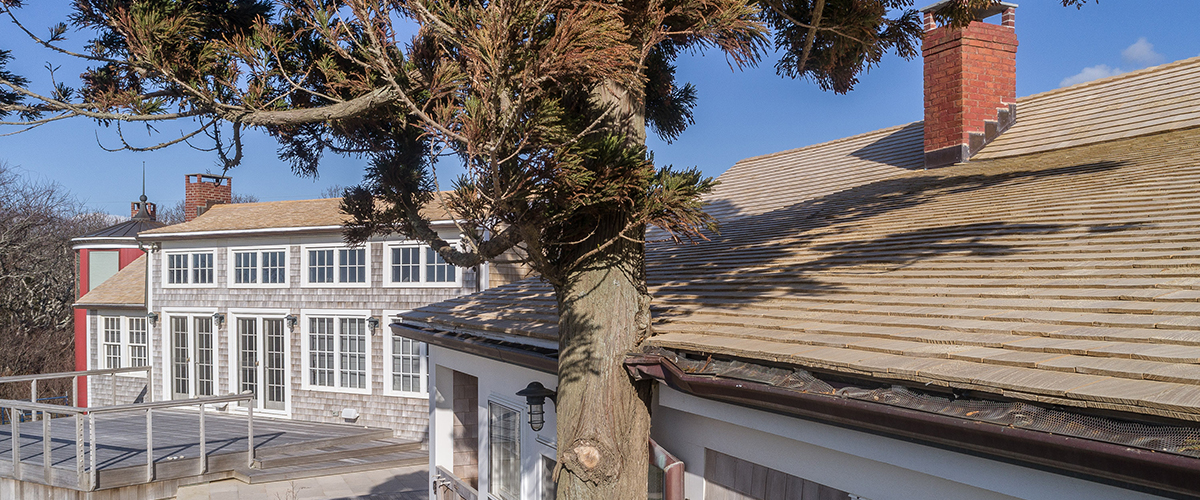 Roof Repairs & Maintenance
First of all, Associate Roofing is a professional and experienced roofing company serving Boston and the South Shore area since 1932.  Since all roofing materials deteriorate from weather after time, especially from the salt air, it is necessary to maintain your roof. Furthermore, it is important to find and correct roof deterioration as soon as possible. Also, many roofing issues are flashing problems. So, we find repairing or replacing the flashing will solve a roof leak. Another common cause of roof leaks are broken or missing shingles, cracked vent booting, ice dams, skylight leaks and clogged gutters.
Needless to say, roof repairs should be handled by professional roofers. While it is most cost effective to repair a roof than replace it, so it is essential to find a leak and repair it as soon as possible.
In addition, we offer residential Emergency Roof Repairs and Roof Maintenance service. And, we offer top quality roof repair services to business and homeowners at a reasonable price.
Request a Free Online Quote or ask us a question.
We will get back to you as soon as possible.