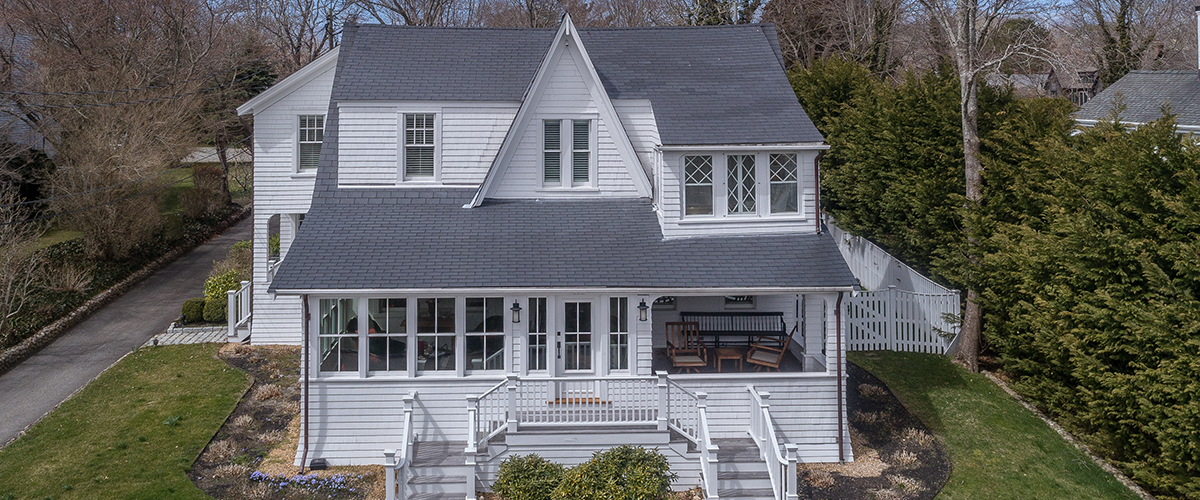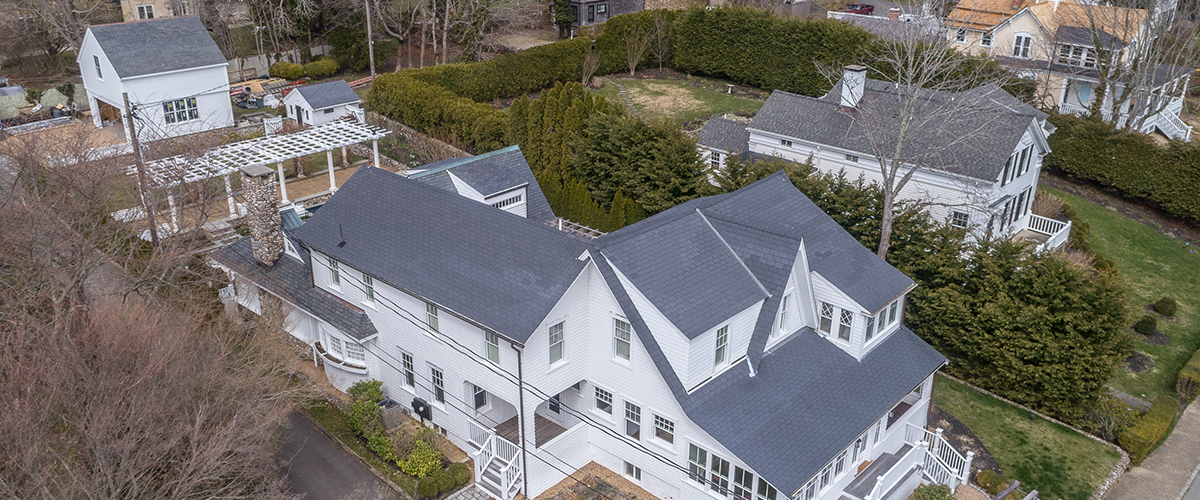 residential roof testimonials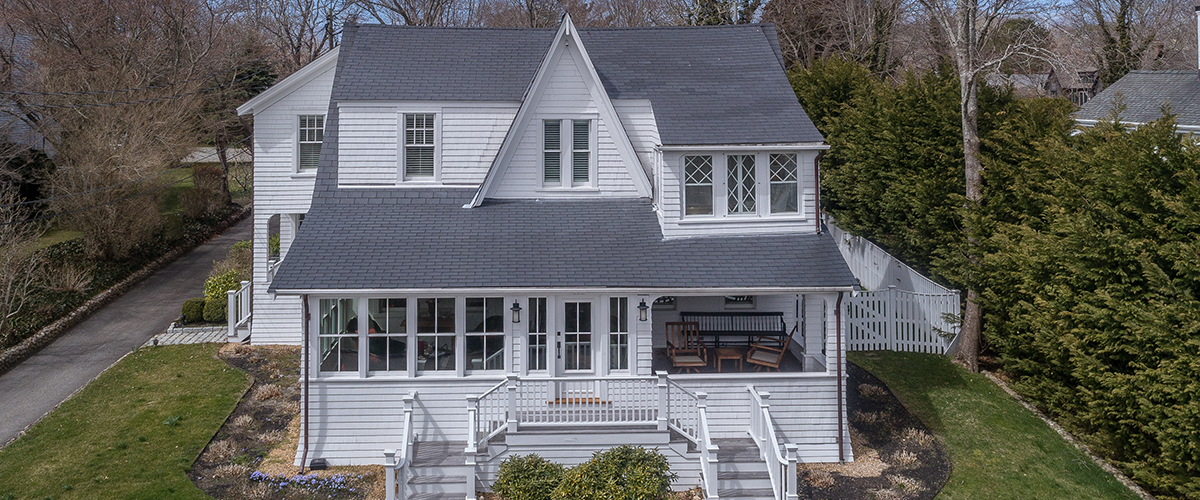 residential roof testimonials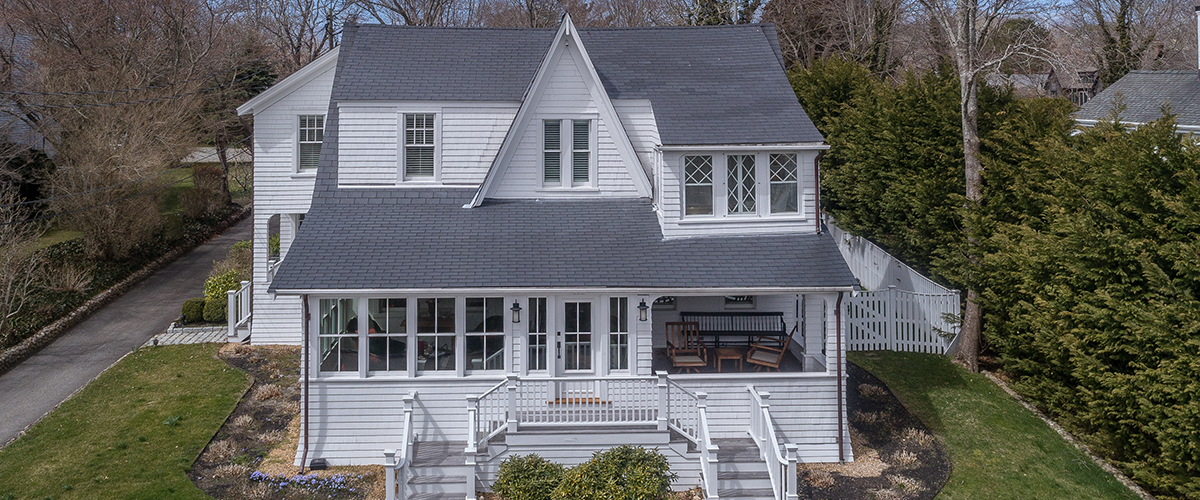 To quote Michael Lynch, "Our commitment is to provide quality products and services. Realizing that 'word of mouth' advertisement is our best friend, we conduct post project interviews to insure that all our customer's needs have been met."
Here are some of the responses from our customers:
Residential Customer Testimonials
Hear What Clients Say About Associate Roofing
Brad
Marshfirld Hills, MA
"You installed a new 40 year Certain Teed asphalt shingle roof with new under sheathing on our 200 year old Marshfield Hills antique home in 1984. Since then not a leak, missing shingle, or any problem at all. Please feel free to share this with your new customers as Julie and I can stand behind the quality of your work using top-notch materials."
Dear Mr. Lynch: "The roofing project was a very positive experience. The project started immediately after the agreement signature, and was completed in three days. The work crew headed by Angel arrived daily, on time, and worked steadily and competently. The crew worked continually, and did not seem to need supervision or direction. Angel's team is like a symphony orchestra, quite competent in direction and quality which deserves recognition. Please pass along to Angel and his team my comments and sincere thanks for a job well done."
"After seeing the quality roof work you had done in our neighborhood, we definitely wanted our roof done by your company."
Johanna & Dennis Burns
Braintree MA
"I am so pleased to have chosen your Braintree Roofing company to replace our roof."
Mr. & Mrs. Chuck Kurinskas
West Boylston, MA
"We just had our West Boylston residential roof completed by your roofing company."
Dorothy H. Bonsall
Hingham, MA
"The way your South Shore Roofing company addressed our Hingham residential roofing problems was impressive."
Laurence Terman
Hingham, MA
"I would highly recommend your South Shore Roofing company for a Hingham residential roof replacement."
Request a Free Online Quote or ask us a question.
We will get back to you as soon as possible.