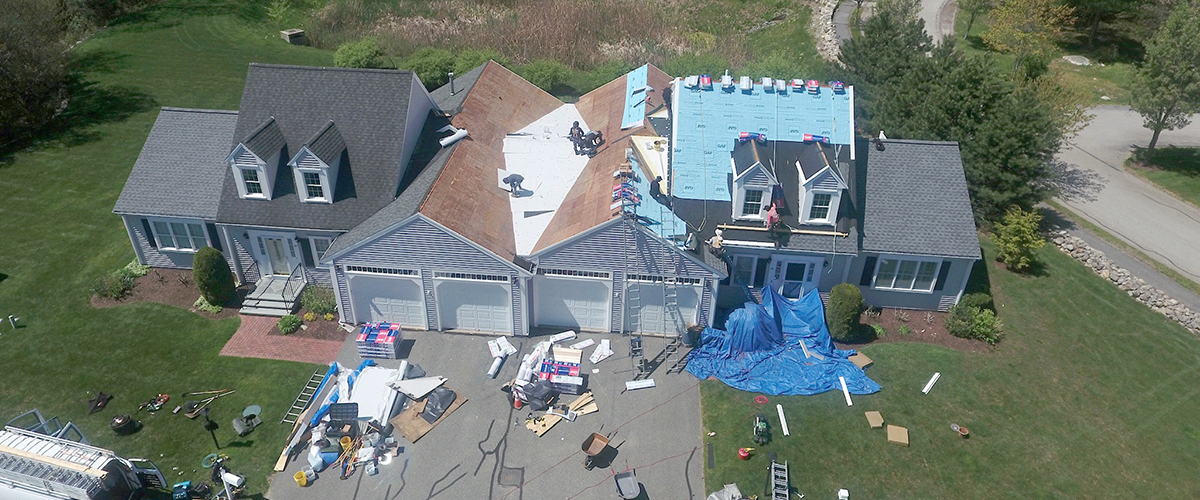 condo roof repair
The best way to improve the longevity of your roof.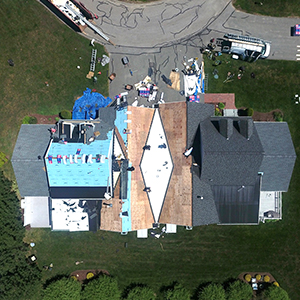 Whether your project is residential, industrial, or commercial, Associate Roofing has got you covered.
Fixing, repairing, & maintaining your roof is the best way to improve the longevity of your roof. Especially, cedar roofs. In the current economic environment and the cost of building materials skyrocketing, replacing a cedar roof could be prohibitively expensive. Therefore, we highly recommend preventive maintenance on cedar roofs.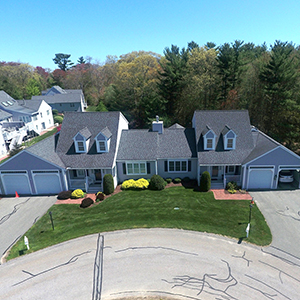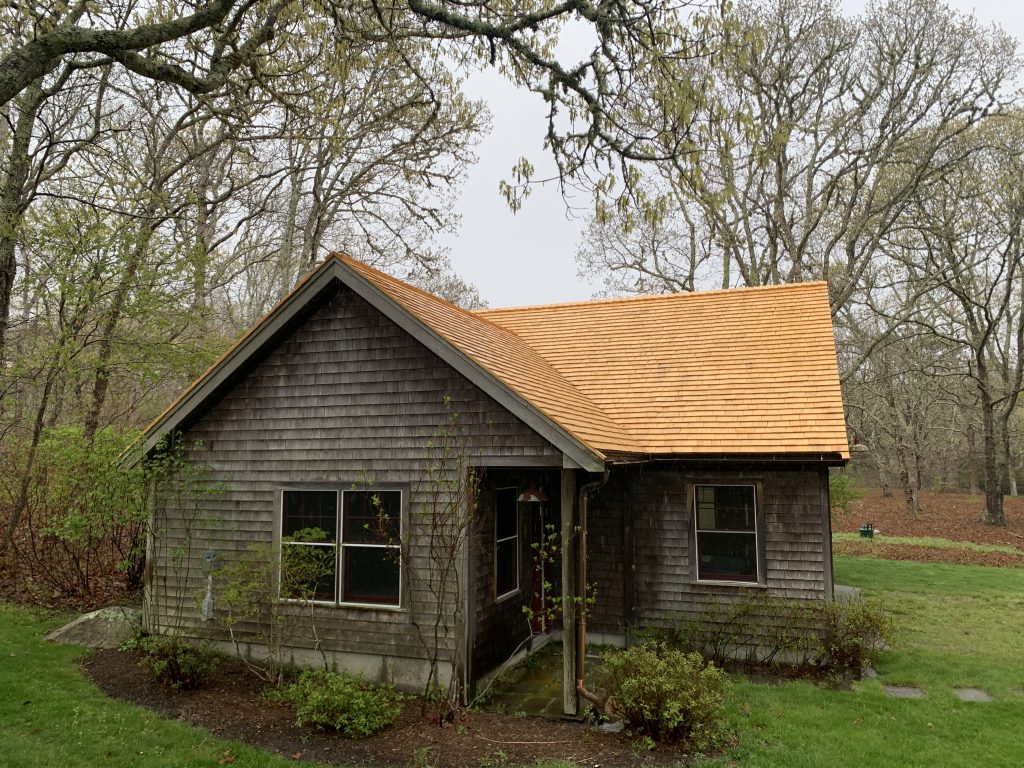 Repair your roof to protect your home from further expensive damage.
Flat roofs (rubber membrane, tar and gravel roofs)
Shingle roofs
Copper roofs
Slate roofs
Clay tile roofs
Cedar roofs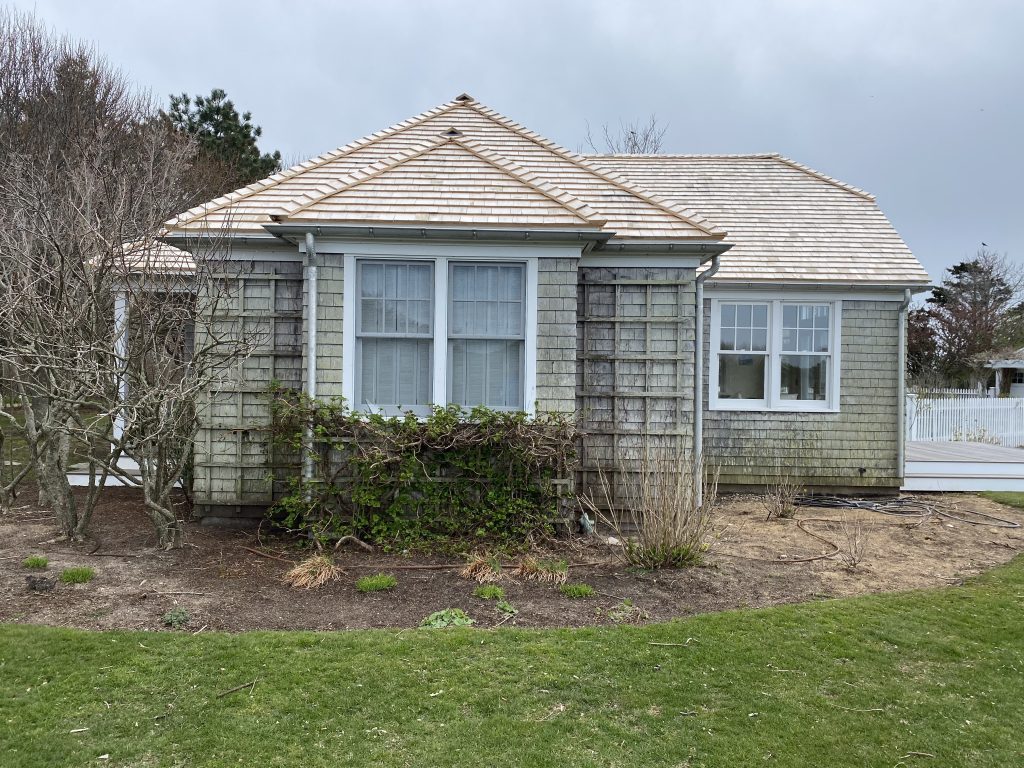 Roof maintenance is important to protect the value of your residential or commercial property.
Clean gutters
Trim the Trees
Look for moss & algae
Professional Roof Inspection
Memberships & Certifications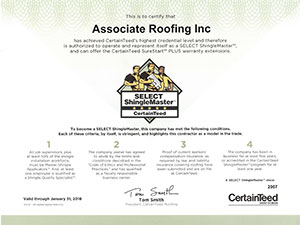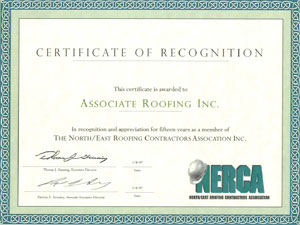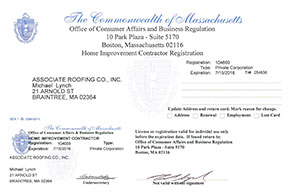 Request a Free Online Quote or ask us a question.
We will get back to you as soon as possible.