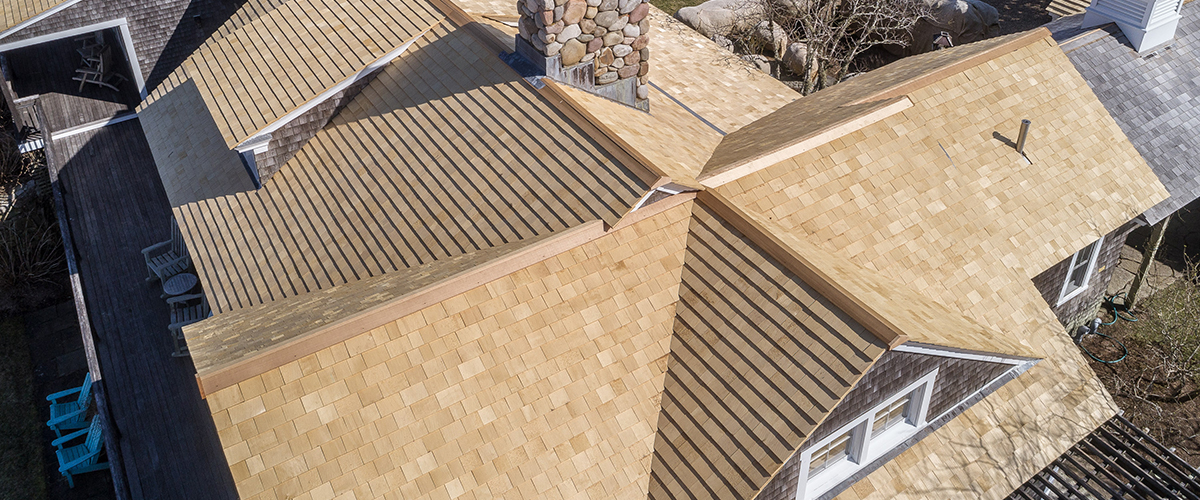 custom roof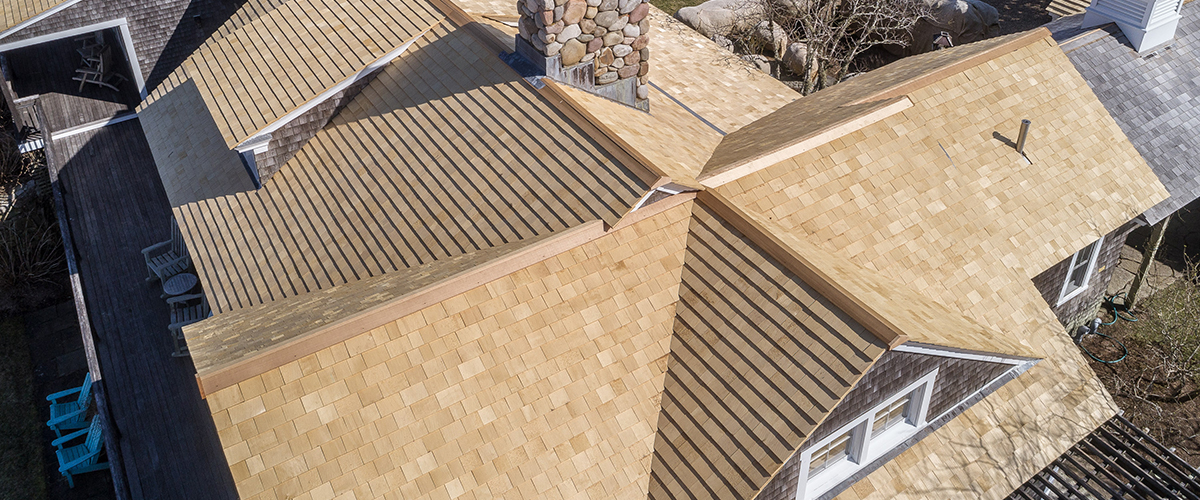 Associate Roofing offers professional custom roofs installation, repairs and maintenance in the Boston and South Shore area. Our roofing company has experience installing all types of custom roofs. Therefore, we understand the intricacies of a custom roof. Furthermore, Associate Roofing, we will work within your budget, needs and style and help you make the appropriate choice of materials and applications for your home's roof.
Whether you are installing a new roof or replacing an old roof, we are the roofing company you can depend on to get the job done right. As a result, you will have a solid roof for years to come.
Request a Free Online Quote or ask us a question.
We will get back to you as soon as possible.