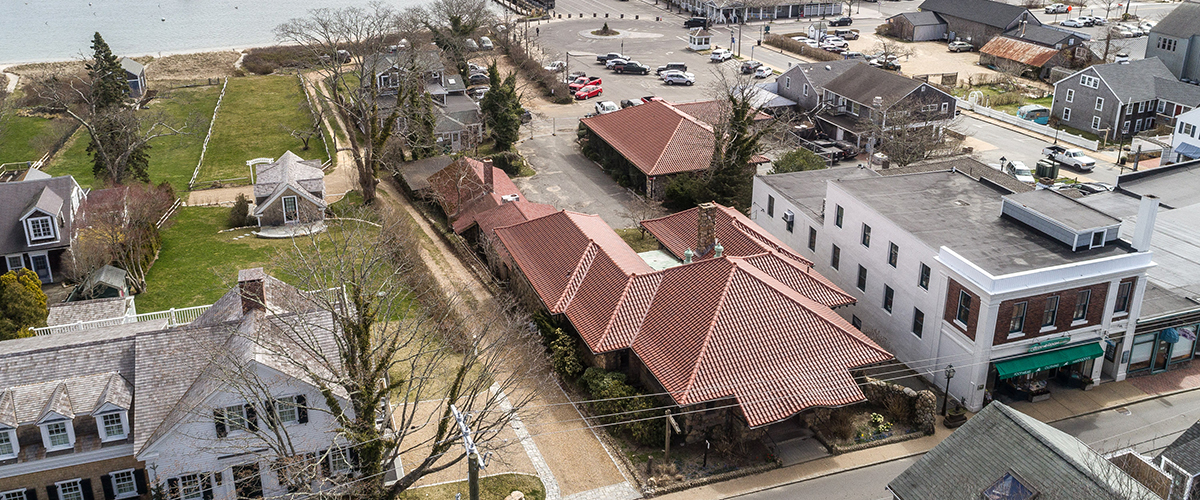 Commercial Roof Testimonials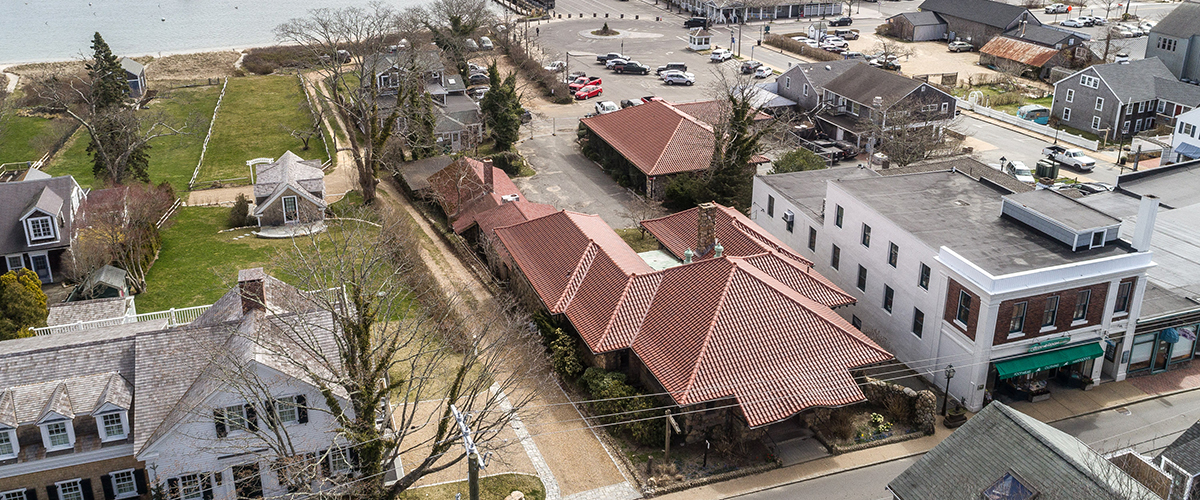 To quote Michael Lynch, "Our commitment is to provide quality products and services. Realizing that 'word of mouth' advertisement is our best friend, we conduct post project interviews to insure that all our customer's needs have been met."
Here are some of the responses from customers:
Our Commercial Testimonials
Hear What Our Clients Say About Associate Roofing
Kate Eldredge
Eldredge Property Services
"Associate Roofing has been a pleasure to work with and I recommend them for all roofing needs. Eldredge Property Services has called on Associate Roofing countless times over the last 5 years to service both of our residential and commercial clients. In every instance Michael and Paul Lynch have quickly and efficiently responded to each of our clients' needs. Michael and /or Paul have consistently provided excellent customer service regardless of the size of the issue. We have worked as a team to provide problem resolution from small leaks due to flashing, to shingles replacement after being ripped from rooftops in heavy storms, to full roof replacements. The Associate Roofing team has been a pleasure to work with and I highly recommend them for any roofing needs. "
Christopher DeOrsay
Campbell Smith Architects, Inc.
"I am familiar with Associate Roofing after I hired them to put a new roof on my own house and a new roof at our church. I found Paul & Michael Lynch to be professional and responsive. The quote for my own roof was competitive and the work product was of superior quality. I was particularly enthusiastic about their ability to reproduce an historic flat seam metal roof in galvanized copper with hand soldered seams, the number of roofers that are able to do this type of work is sadly diminishing. The roof on our church was replaced in a short time for a good price. The workers cleaned up each day and were courteous and helpful. Paul also responded to a recent inquiry about flashing on the church chimney, he quickly made a site visit, recommended a solution and provided a contractor."
Richard Bochenek, President
Condos at the Scituate Country Club
"The Association decided in 2010to install new roofing, several years ahead of the planned replacement schedule, due to ongoing leak age with the original roofs. We interviewed several companies and decided on usingAssociateRoofing because of their years in business, excellent referrals and ease of doing business. During the process there was continuous communication and updates, the crews are friendly and courteous and the job was completed on schedule. It is now approximately 7 years later and we have had no major problems----even with some of the monstrous storms we have had over the years. A few minor issues came up and they responded quickly and efficiently and resolved the issues."
Dave Evans
Harbor United Methodist Church
"I want to thank you for the splendid job you did replacing our Scituate slate roof."
"Thank you for taking care of our roof problem."
Elsa Anderson
Faith Lutheran Church
"Our Quincy church roof was well done, completed on time and conformed with historic preservation requirements."
Vin Mollomo
The Condominiums at the Scituate Country Club
"I would highly recommend Associate Roofing to anyone requiring quality condominium roof work."
Donald Corey, Jr.
Blanchard's Inc.
"I would not hesitate to recommend Associate Roofing to anyone in the market for a commercial roof."
"Thank you and your people for doing an outstanding job on our Cohasset commercial building roof."
Robert M. Egan
Town of Cohasset, Building Inspector
"Associated Roofing has done countless roofing projects for the Town of Cohasset."
Request a Free Online Quote or ask us a question.
We will get back to you as soon as possible.