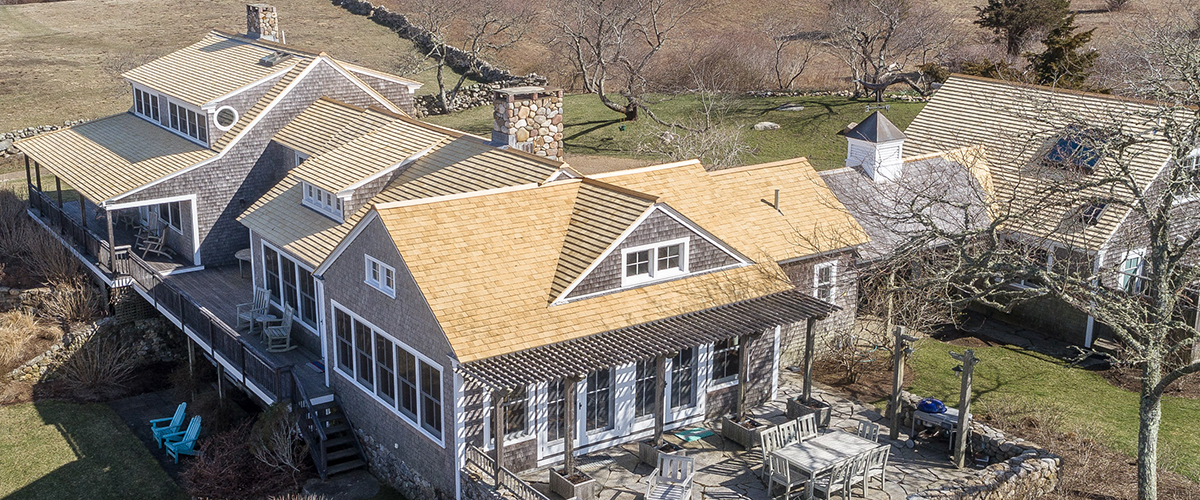 New Roof Installation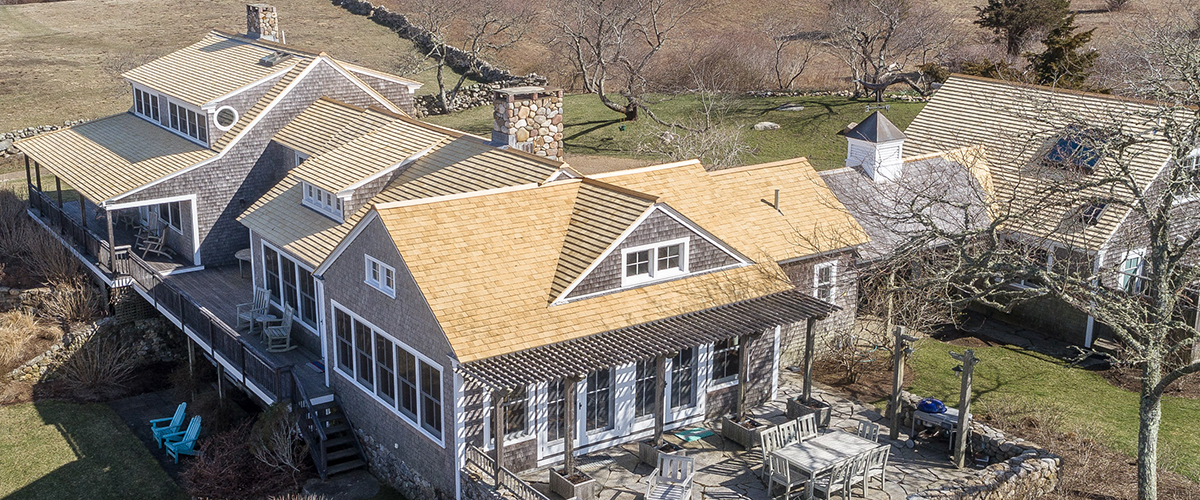 Need a new roof? Associate Roofing is an experienced roofer. We provide quality roofing services at affordable prices to homeowners in the South Shore area. No matter how big or small, we will build and install a solid roof system for your home. Our professional roofers will explain to you step by step how we will install your roof. And, guide you in making the appropriate choice of materials and applications for the style of your home. Also, we will work within your budget and time frame.
Request a Free Online Quote or ask us a question.
We will get back to you as soon as possible.