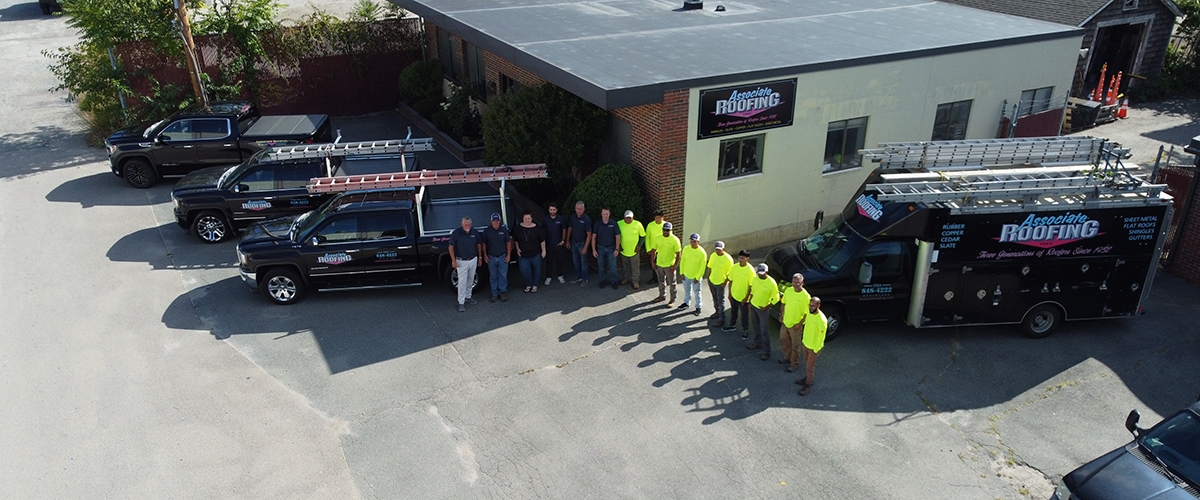 Associate Roofing team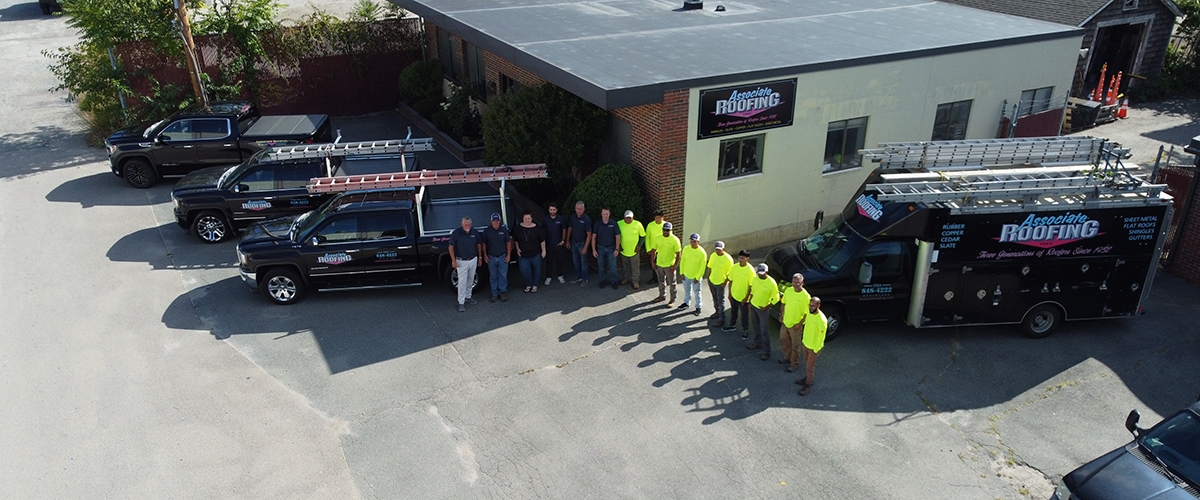 Here are some key members of Associate Roofing…
Michael has over 30 years of experience in all aspect of roofing, waterproof roofing and sheet metal roof. In addition to the knowledge received from his father and grandfather, Michael works hard to keep up with emerging roof products and new, high tech roof materials. He is regarded as a roof expert in all facets of both residential roofs, commercial roofing and roof waterproofing application. His expertise includes shingle roofing (asphalt & cedar roof), slate roof work and all built up or one ply rubber roof systems and modified butimens. HIC License# 104669.
General Manager & Estimator
Paul has over 25 years of experience in all types of commercial and residential roofing. Paul came to be Michael's right hand man and subscribes to the belief in family pride and customer service. His specialty is residential roof sales and project management, and he is a member of the CertainTeed Advisory Board.
Request a Free Online Quote or ask us a question.
We will get back to you as soon as possible.